Contact Us
Feel free to contact us for further information.
You can contact us in the following manner normal business days Monday Tuesday Wednesday 10am-12pm Thursday + Friday (10am-2pm) Saturday (9am-12pm) Sunday by appointment only.
Phone: 0410 344 868
Email: info@balloonsdelivered.com.au
Head Office: Shop 4, 104 Windsor Rd NORTHMEAD 2152 Sydney NSW
Alternatively please use the contact form below for a response.
WE WILL BE CLOSED Sunday 20th Dec 2020 until Saturday 16th January 2021
Our store will only be open in January from Saturday 16th January 9am-12pm Week 1
Thurs 21st January 10-12pm Fri 22nd January 10-12pm Sat 23rd January 9-12pm Week 2
Thurs 28th January 10-12pm Fri 29th January 10-12pm Sat 30th January 9-12pm Week 3
Normal trading will return Monday 1st Feb 2021 Monday to Friday 10-12pm & Saturdays 9-12pm
About The Team At Balloons Delivered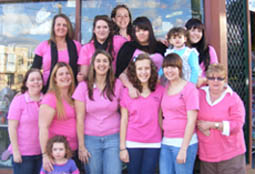 We provide a number of balloon services including and not limited to high quality bouquet arrangements for delivery, balloon themes for occasions of importance, balloon decor and arrangements for business and similarly related events, custom printed balloons and much much more. We also provide hire and use of helium kits, design and delivery of topiaries. We are committed to providing you with high quality in all aspects of our services. Right from our customer service, to professional balloon presentations and deliveries. We utilise only the very best quality balloons throughout all our balloon works so you can be rest assured that you are getting the very best advice, service and price from us.
Delivery Details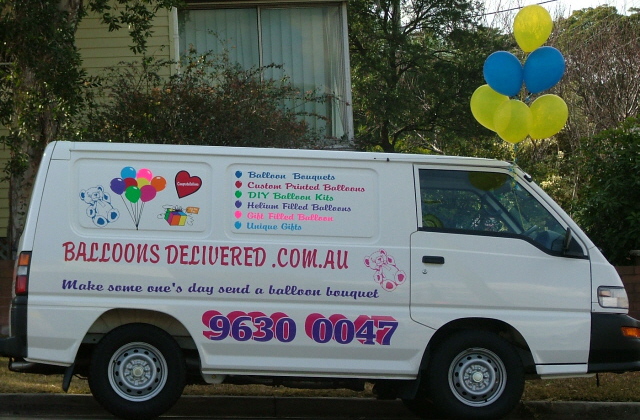 Balloons can be delivered via our courier driver or you can have your own courier company come and pick up your delivery. For more information about any aspect of our delivery services please contact us in the first instance on
0410 344 868
Online Enquiry Form.